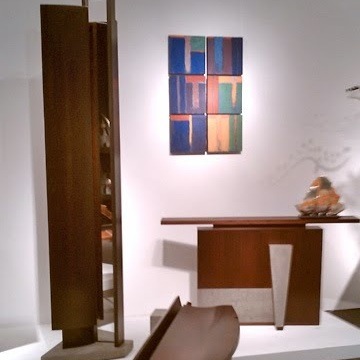 5434 County Road 33
Canandaigua, New York 14424
I design furniture that simply and elegantly performs its function. My furniture does not try to define the difference between art and craft... it exists quietly between the two. Fulfillment for me as a designer comes from creating functional objects that enhances the rituals of everyday life, hopefully for a lifetime.

The enjoyment of a piece of furniture by an individual gives it life and meaning and this gives me the energy to begin again.